SERVING THE COMMUNITY SINCE 1977
SERVING THE COMMUNITY SINCE 1977
OFFICE Info
Address
26 Centre Avenue East
Box 2039, Altona, MB, R0G 0B0
Hours of Operation
Monday - Thursday: 9AM - 5PM
Friday: 9AM - 12PM
Weekends - Closed
Phone
1-204-324-6451
Fax
1-204-324-1275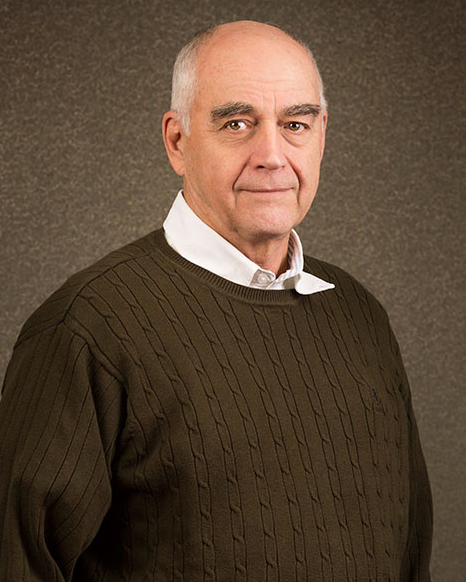 Peter J.E. Cole, Q.C (Retired)
Peter began practicing law in Altona and the surrounding area since January 1, 1977, and retired April 1, 2020. He is a Life Bencher of the Law Society of Manitoba and was appointed Queen's Counsel in 1997.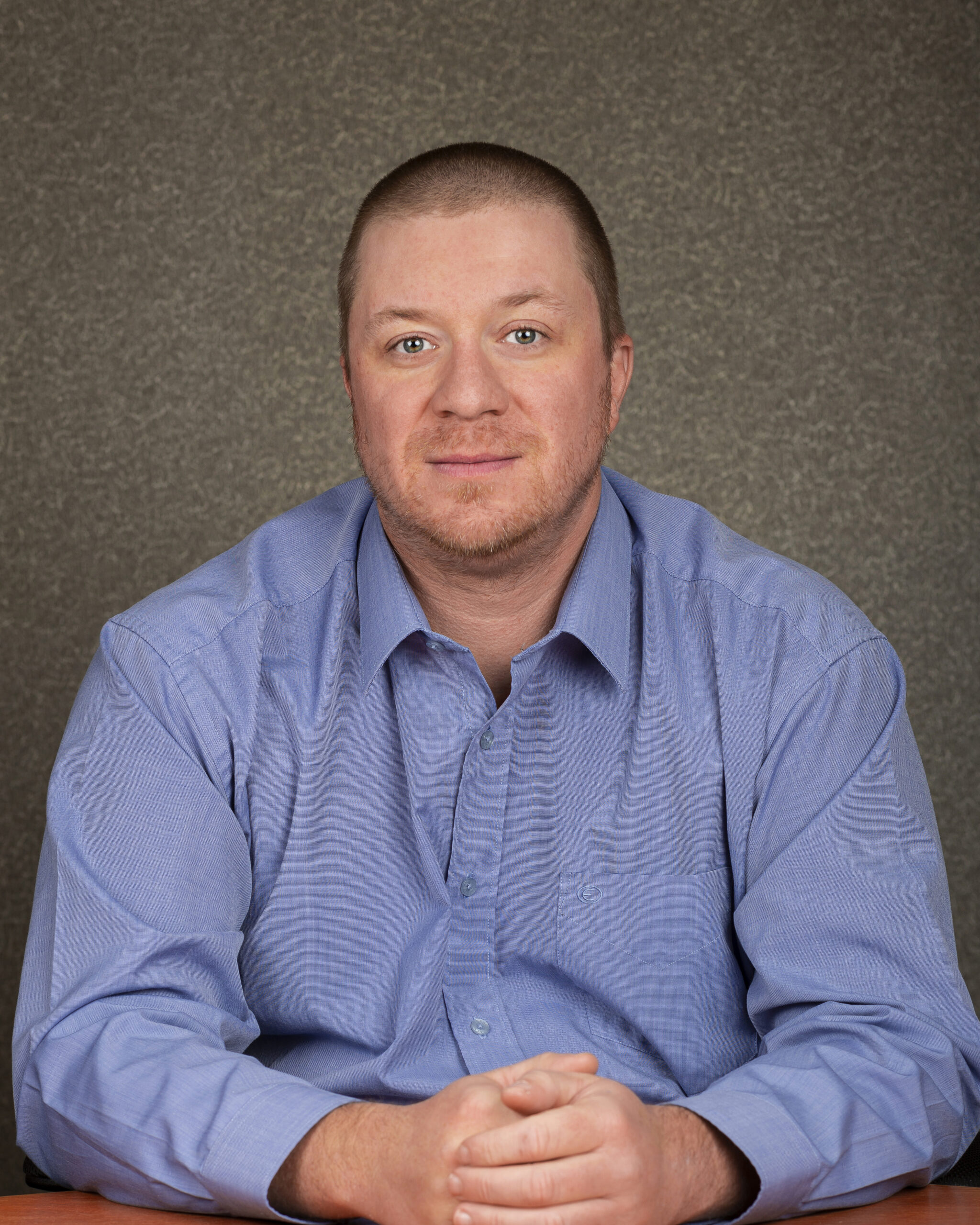 ADAM R. MACE B.A., J.D.
Adam graduated from Robson Hall, the University of Manitoba's Law School, in 2011 after having obtained an undergraduate Bachelor's Degree in Economics and Political Science from Bishop's University in Lennoxville, Quebec. Adam stays involved in the community through his work on various boards, including the Altona Police Board, Altona Minor Hockey Board and Manitoba Harness Horseman Board. Formerly a coach at WC Miller, he actively serves as a coach for Altona Minor Baseball and Altona Minor Hockey. When not servicing clients, Adam enjoys spending time with his wife and children, golfing and watching hockey.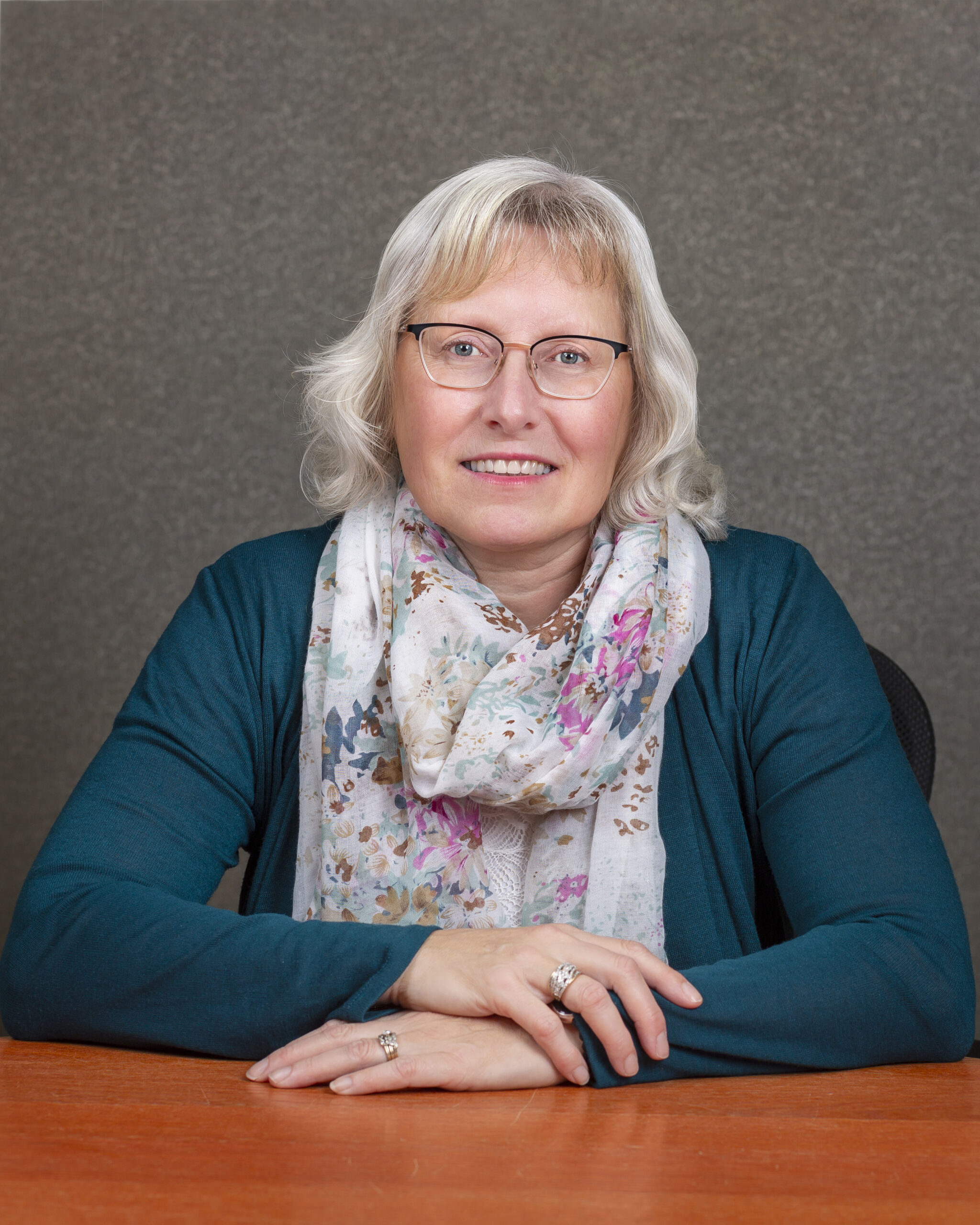 Martha Janzen
Martha has been working with us since 1985 and currently serves the dual role of Office Manager/Bookkeeper and Legal Assistant for Corporate/Commercial matters. Drawing on her years of legal experience and community involvement Martha is dedicated to building client relationships and providing knowledgeable service to the local area. Outside of the office Martha enjoys playing with her grandchildren, taking family camping trips, hiking, biking and reading.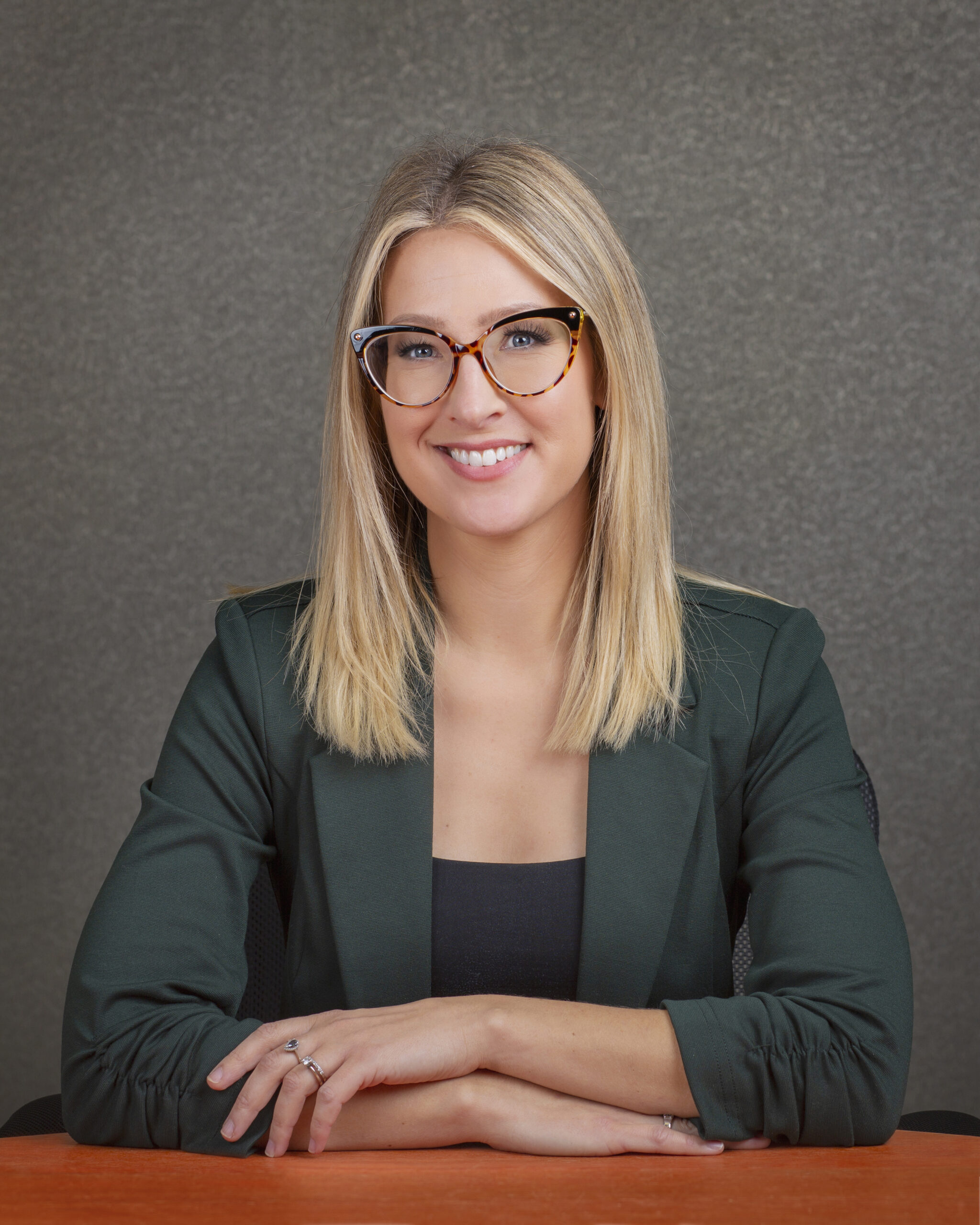 Janet Hildebrand
Janet has been a Legal Assistant with us since 2005 and focuses primarily on Real Estate matters, including Farmland, Commercial Re-financing and Subdivisions. Her comprehensive knowledge spans from non-resident land deals and navigating lender requirements to land title registrations and title reports. In her spare time Janet can be found outdoors running marathons, kayaking or reading a good book.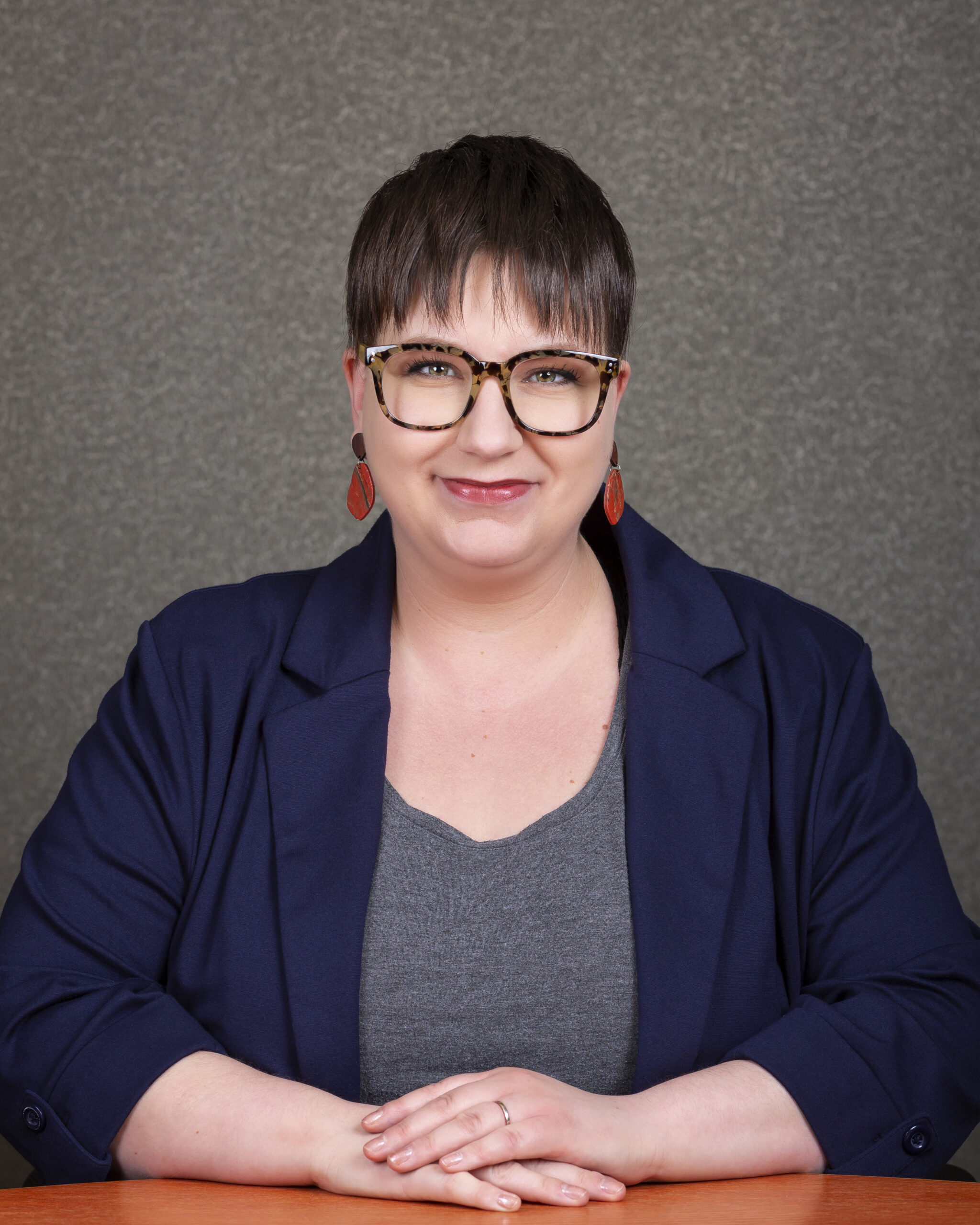 Milan Falk
Milan has been a Legal Assistant with us since 2015 and focuses primarily on Real Estate matters, including Commercial transactions and transferring of windmills rights. Milan merges her experience with land titles registrations and document preparation with clear communication within our network of clients, realtors and lenders to provide responsive and reliable service. Outside of the office Milan enjoys spending time with her family and experimenting with various textile arts.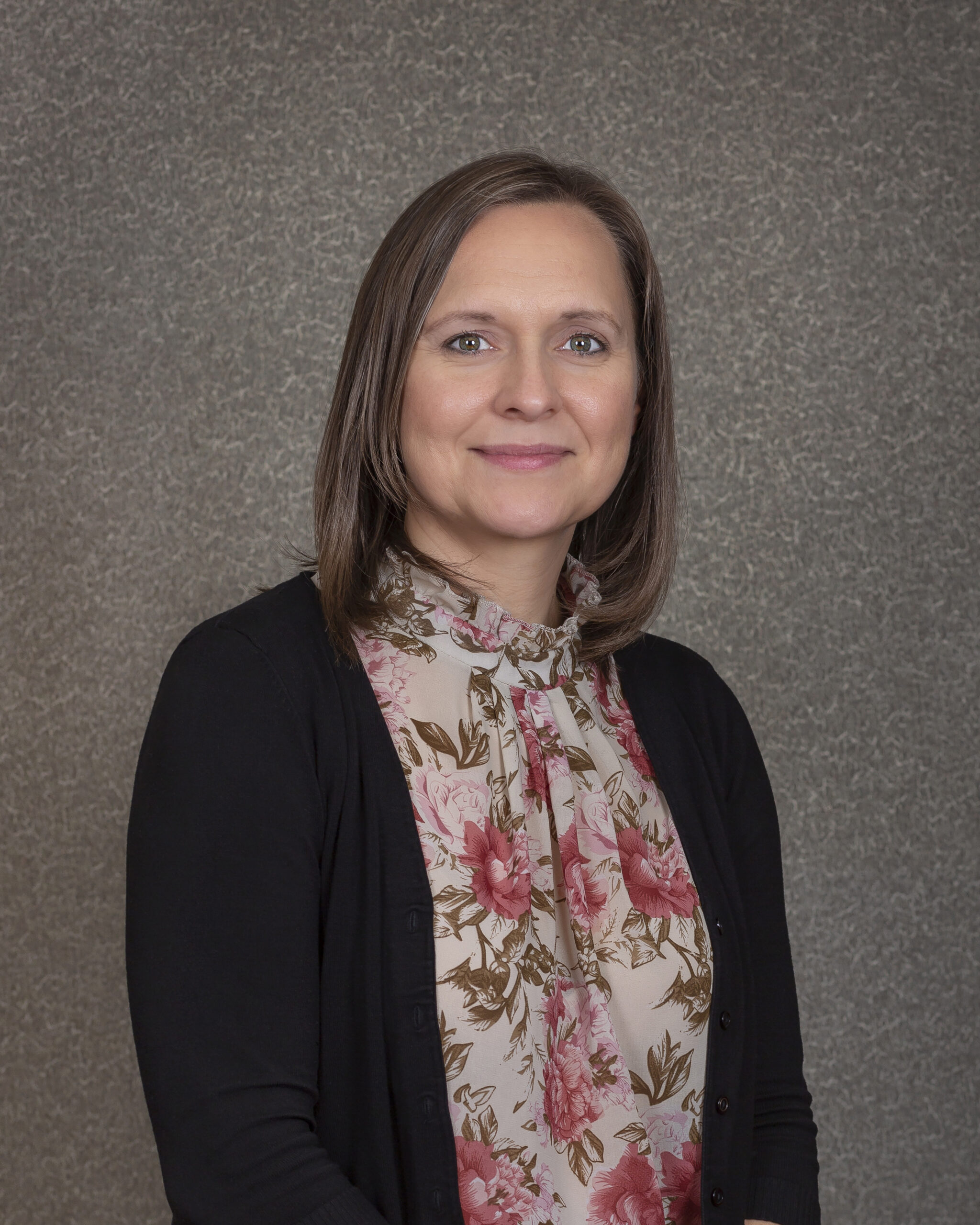 Tina Dyck
Tina has been a legal assistant with us since 2020 and focuses primarily on Estates and Corporate matters. Experienced in the preparation of court and corporate documentation Tina is committed to serving clients with efficiency and professionalism. In her spare time Tina enjoys baking, reading and spending time with her husband and children.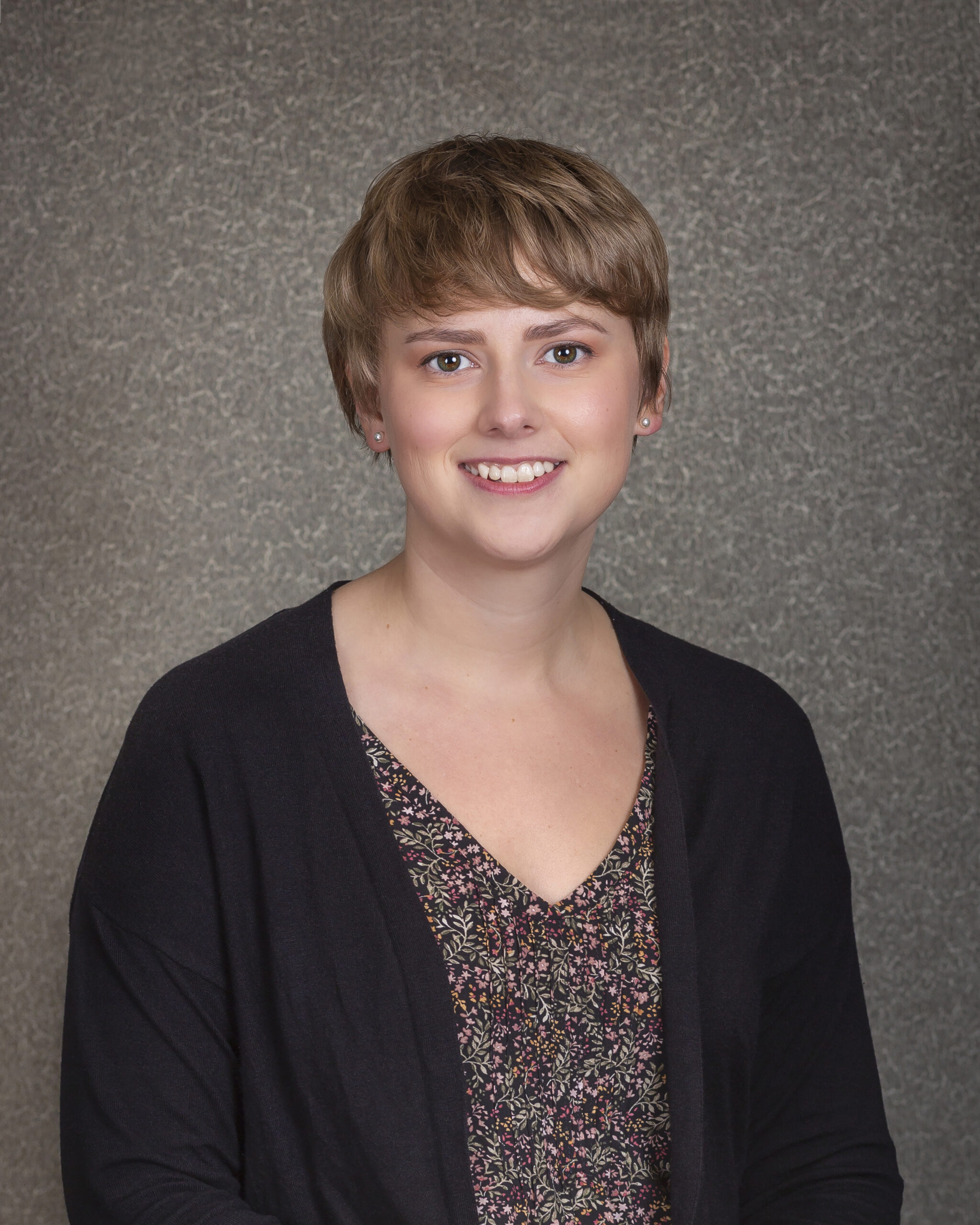 Olivia Klippenstein
Olivia has been a Legal Assistant with us since 2019 and focuses primarily on Real Estate matters, including Residential, Recreational and Commercial purchases and sales. Olivia graduated with a Bachelor of Arts in English in 2015 and prioritizes communication and organization to facilitate land deals in a thorough and timely manner. In her spare time Olivia can be found painting, knitting or baking pies.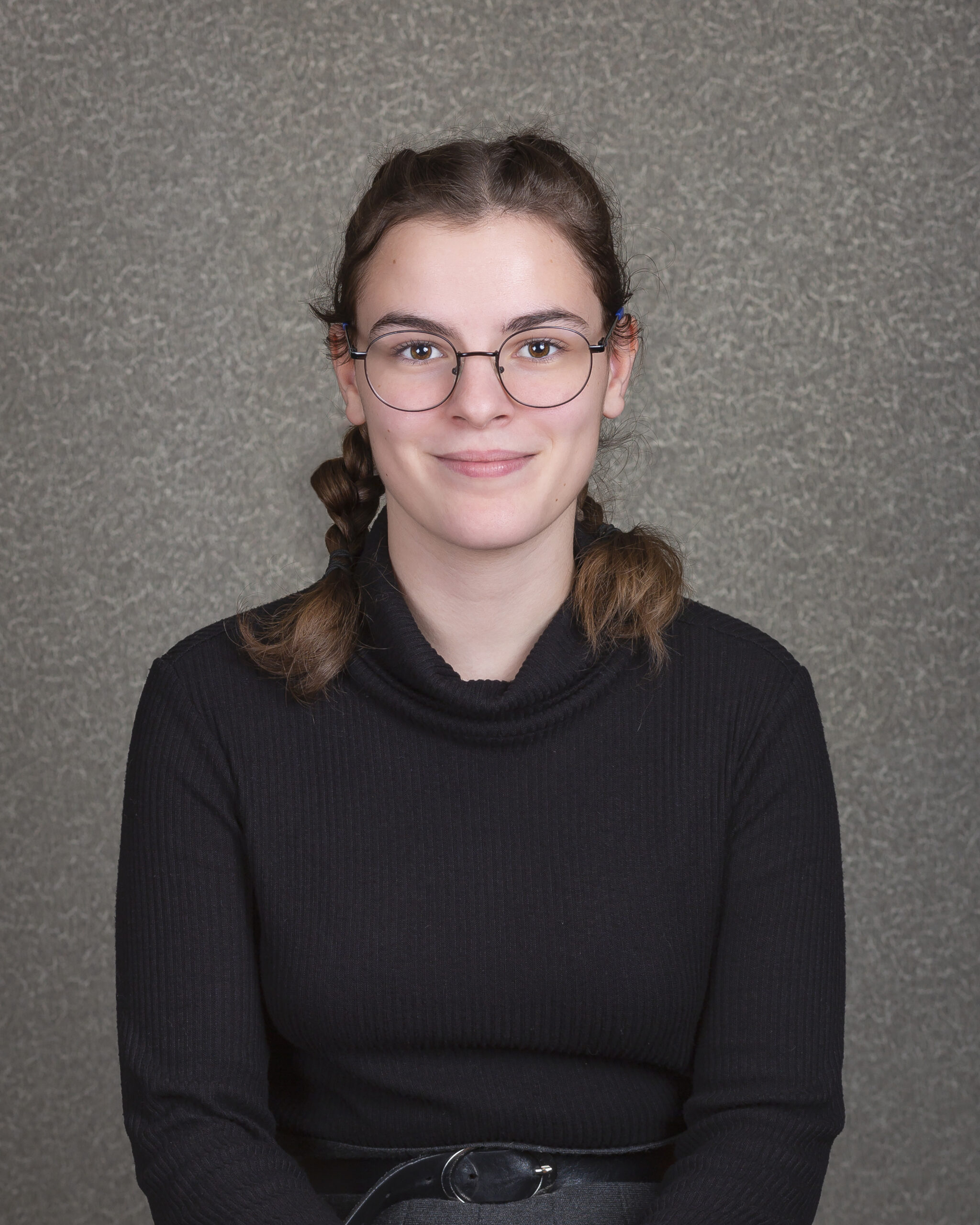 Jessica Abrams
Serving as our receptionist since 2022, Jessica assists clients over the phone and at the front desk. In addition to managing appointments, drop-ins and directing calls, Jessica performs a variety of administrative duties to support our team. When not at the office Jessica enjoys hiking and adding to her croc collection.